Add More Living Space to Your Home with a Finished Basement
We Build Quality Custom Basements
Locally owned and operated out of Garnet Valley, PA.
The expert basement finishing team at Conserva Construction can turn your dark uninviting basement into the finished basement of your dreams. We can create the perfect space for you and your family.
Our team collectively brings together over 100 years of local construction experience.
In that time we have forged strong relationships with local townships, tradesmen, and suppliers. This allows us to provide our clients with the solutions they are looking for in a timely manner.
We pride ourselves on our ability to communicate accurate information to our clients as soon as we have it. This commitment to open communication and quality work is why we produce a finished product you are proud to share online.
What to Expect From Your Free Consultation
Design consultations are very important. In a sense, they set up your entire project.
Discuss Your Ideas
Your basement remodel consultation allows us to open lines of communication with you. We will look to discover answers to questions such as:
Why do you want to renovate?
What vision do you have?
Whether you want to focus on entertaining or personal space?
It is important that you share these ideas during your initial consultations so we can achieve the results you're looking for.
Surveying Your Current Basement
The initial visit allows our team to get a good look at the space they'll be working with. This is perhaps the most important part of the consultation. The size and dimensions of your basement essentially determine what can and can't be done in your basement remodel.
Estimate & Deliverables
We will provide you with an estimate and timeline for the project. If the estimate is above your budget we can discuss areas to remove, or how to roll out the project in phases.
What Our Clients Say About Us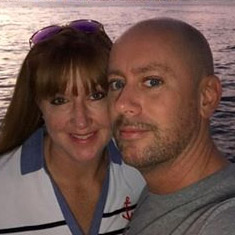 Everyone worked hard, fast and when they left for the day it was like they were never there.
Mare Liles | Facebook Review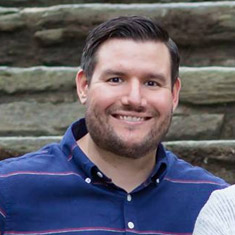 Great guys, loved the work!
Ben Jones | Facebook Review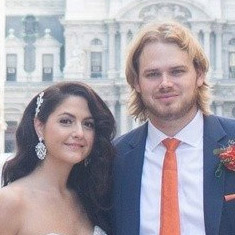 Definitely look into Conserva Construction for your next project, we'll be using them again!
David Hixson | Facebook Review
FAQs For Our Basement Remodels
Quick answers to questions you may have.
Are you licensed and insured?
Yes. Fully licensed and insured.
How much does it cost to finish a basement?
Depends on the size of the basement, design, and selections. They're generally between $10,000 – $30,000+.
How long does it take you to finish a basement?
Depends on the size of the basement and details of your project, but typically 2 – 3 weeks.
Do you pull permits or do I as the homeowner?
We will pull the permits.
How are change orders handled?
With construction jobs, there are typically two ways a change order can occur.
The first is initiated by the customer where they request a change to the plan. When a customer wants to make a change to the plan, we work closely with the customer to ensure they get the results they want.
The second type of change order is when something unexpected occurs. While we try our best to be thorough and call out all issues during the estimate stage, there are times when during a job we find some unanticipated items that require additional work.
In the event that this occurs, during the estimate stage, we inform the customer that these types of situations will be handled on a time and material basis.
How often will we communicate about the basement's progress and in what manner?
We pride ourselves in the service we provide by clearly setting expectations for the customer from start to finish. We are very proactive and reactive with our customers. Proactive in the sense that we let them know when our crew is coming and what work will be done. Reactive in the sense that if the customer has a question during a job or sales process, we address their question as soon as possible.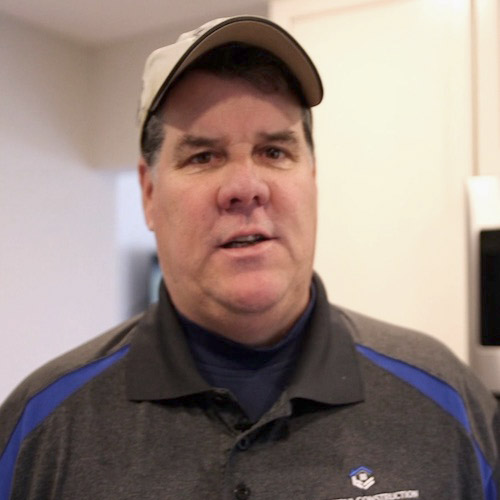 Jim Gillespie
Head of Operations
Jim was raised in the construction industry working with his father. Over 34 years, Jim has built over 200 homes, along with plenty of interior and exterior remodeling projects. Jim prides himself on strong relationships and believes that home improvement projects require communication above all else.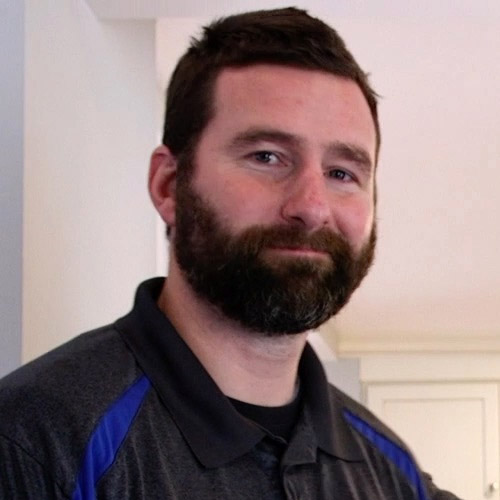 Steve McCusker
Production Manager
Steve McCusker has 18 years experience in the residential carpentry and home remodeling industry. Steve takes pride in his work, down to every detail. His craftsmanship is on every job and it shows. He feels the most important part of the job is customer satisfaction and leaving the workplace cleaner than we found it.
Get Your Free Basement Consultation
Fill out the form below and we will contact you to set up your free on-site consultation.
Your information will not be shared.