The Best Custom Build Construction Contractor in Pennsylvania
Conserva Construction Contractor's team is highly skilled to provide you with all your custom build needs. Our construction company has over 100 years of combined experience.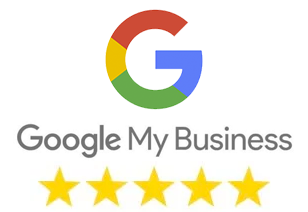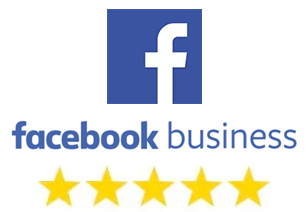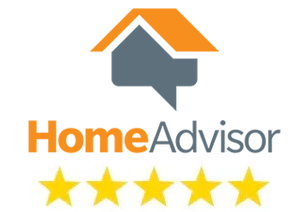 What Our Clients Say About Us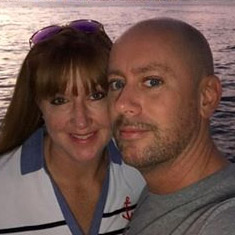 Everyone worked hard, fast and when they left for the day it was like they were never there.
Mare Liles
Facebook Review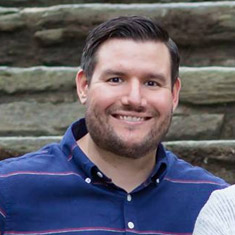 Great guys, loved the work!
Ben Jones
Facebook Review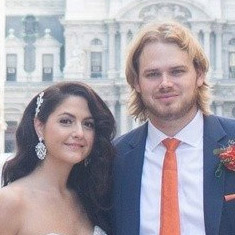 Definitely look into Conserva Construction for your next project, we'll be using them again!
David Hixson
Facebook Review
Conserva Construction Contractor Services
Conserva Construction provides a full line of renovation and remodeling contractor services in Garnet Valley, PA, and surrounding areas. With over 100 years of combined construction experience in the local area, we can turn your dream remodeling project into reality.
Through this experience, we have learned what it takes to exceed customer expectations while keeping your building project on budget.  Our relationships with townships and suppliers help to keep costs down and keep your project on track.
Every building project has its unique challenges, but at the end of each day, it all boils down to making our customers happy. This is why we take the extra time to make sure everything is finished up to your complete satisfaction.
Our Custom Build Contractor Services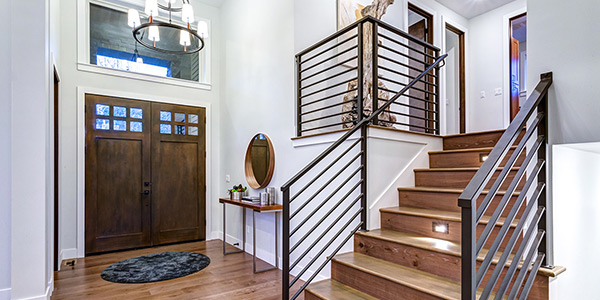 Home Remodeling
We are a full-service home remodeling company that can bring your ideas to life. We have experts who can assist you in creating any remodeling or renovation project.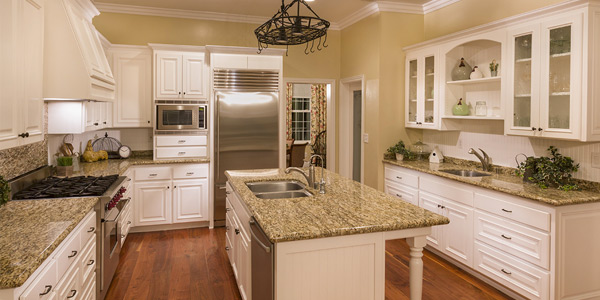 Kitchen Remodeling
Our kitchen remodeling experts can create your dream kitchen. We take all of your ideas and turn them into a stunning focal point for your home.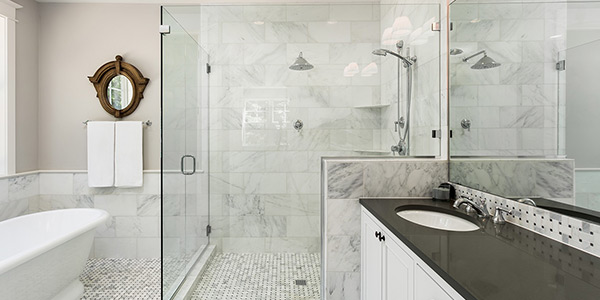 Bathroom Remodeling
We can turn your outdated and cramped bathroom into a modern refuge. Do you need an extra bathroom? Our team can handle that too.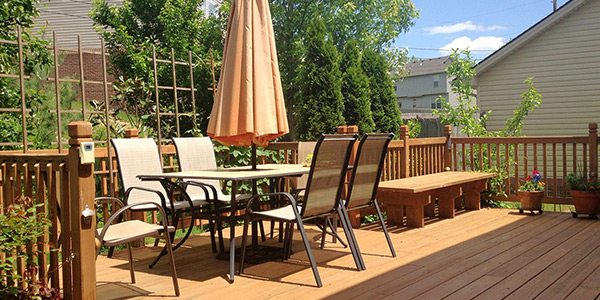 Decks & Patios
A deck or patio is the perfect place for outdoor entertaining. We can design and build the perfect outdoor space for your home that will be the envy of your neighbors.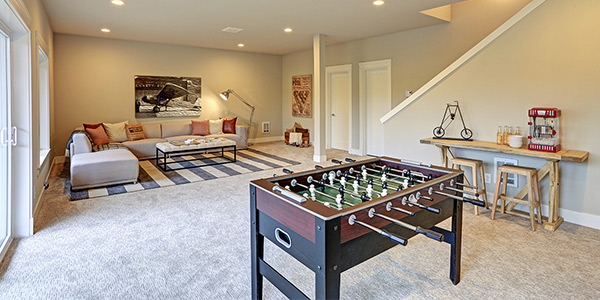 Basement Remodeling
We specialize in refinishing and finishing basements. We work with you every step of the way to create the basement you have always wanted.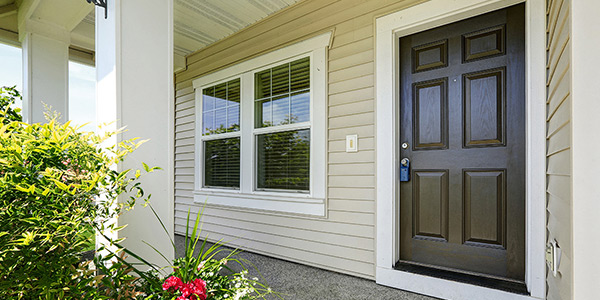 Exterior Renovations
If you are looking to update the look and curb appeal of your home our exterior renovation specialists can give your home a stunning new look.
Our Construction Company Has Over 100 Years Experience
At Conserva Construction we pride ourselves on the relationships we have established in the local Garnet Valley, PA area.
What Our Custom Build Clients Say
I cannot recommend Conserva Construction enough. They built a deck to plans we had drawn up independently and it came out beautifully. They even added some fine detail work as well. If you go to their website and read about Jim and Steve, that's not PR, that's one hundred percent accurate.
They are communicative, respectful, patient, and very skilled craftsmen. I would entrust them with any project in my home without hesitation.
John M
Lansdowne, PA
Jim and Steve were awesome! Very communicative on the process and where they were. We never sat around wondering if they were going to show up or not.
The work they did and the work they subbed out for electric and plumbing were very well done. No issues with inspections or anything. Would absolutely use them again and can't rate them high enough. True professionals!
Jessica C
Garnet Valley, PA
I hired Conserva Construction to put a bathroom addition onto my home so I could bring my elderly father to live with me. Conserva Construction was wonderful from the beginning to the end of the project!
They were skillful, professional, and kind! They took my project very seriously and prioritized it, as time was of the essence.
I HIGHLY recommend Conserva Construction, and plan to use them again for future home improvements! Thank you, Conserva for helping me bring my dad home!
Lori P
Media, PA
Conserva Construction is great! My spouse and I needed a detached garage and looked for a contractor to hire.
Jim Gillespie contacted me right away. Jim has a lot of experience and knew all of the right people to call to get things done. Permits were obtained, and construction started in early January.
Head of operations and owner, Steve McCusker, kept the project moving forward. Overall, Jim, Steve and crew provided a high-quality structure, on-time and budget. They are nice people to have working around your house too.
Bruce H.
Media, PA
Locally Owned Pennsylvania Construction Company
Call
Email:
Conserva Construction
877 Naamans Creek Rd,
Boothwyn, PA 19060
Get Directions
Normal Business Hours
Mon – Fri: 8:00 – 4:00
Sat & Sun: Closed
Schedule a Custom Build Consultation
To get a consultation to discuss your upcoming project fill out the form below or call us at
484-899-0018
.