Conserva Construction
Design • Build • Inspire 
Welcome to Conserva Construction 
Conserva Construction is a full-service remodeling and renovation company serving Garnet Valley, PA and surrounding areas. With over 100 years of combined construction experience in the local area, we can turn your dream remodelling project into reality. Through this experience, we have learned what it takes to exceed customer expectations while keeping your building project on budget.  Our relationships with townships and suppliers help to keep costs down and keep your project on track. Every building project has its unique challenges, but at the end of each day, it all boils down to making our customers happy. This is why we take the extra time to make sure everything is finished up to your complete satisfaction.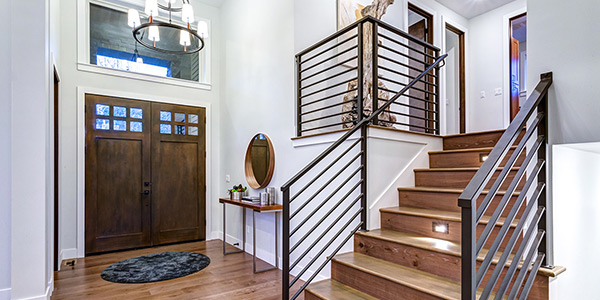 We are a full-service home remodeling company who can bring your ideas to life. We have experts who can assist you in creating any remodeling or rennovation project.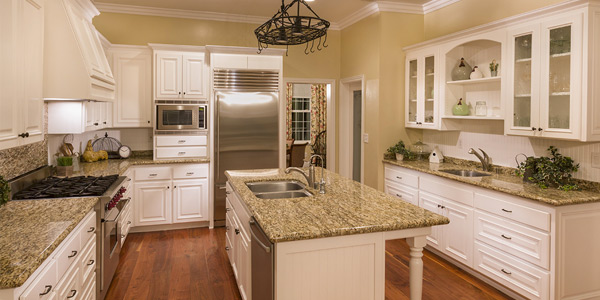 Our kitchen remodeling experts can create your dream kitchen. We take all of your ideas and turn them into a stunning focal point for your home.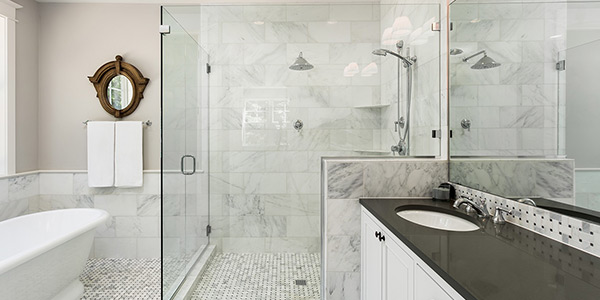 We can turn your outdated and cramped bathroom into a modern refuge. Do you need an extra bathroom? Our team can handle that too.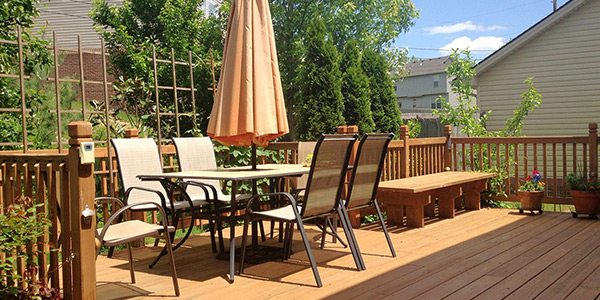 A deck or patio is the perfect place for outdoor entertaining. We can design and build the perfect outdoor space for your home that will be the envy of your neighbors.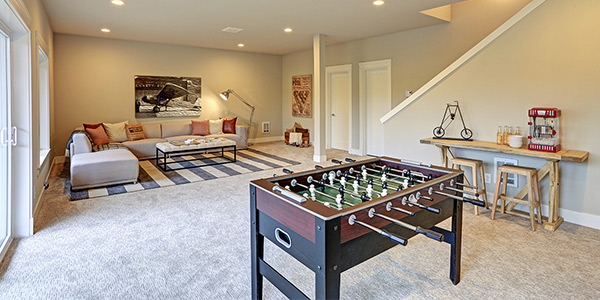 We specialize in refinishing and finishing basements. We work with you every step of the way to create the basement you have always wanted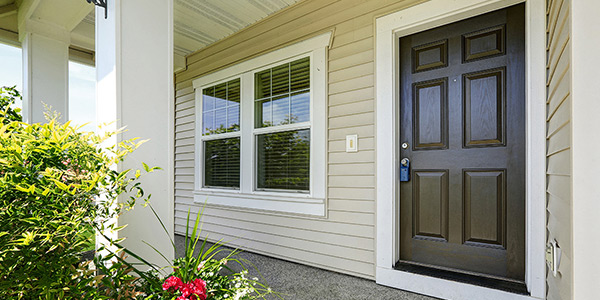 If you are looking to update the look and curb appeal of your home our exterior renovation specialists can give your home a stunning new look.
We Have Over 100 Years Experience in Construction
At Conserva Construction we pride ourselves on the relationships we have established in the local Garnet Valley, PA area.