The Best Basement Remodeling Contractors in Pennsylvania
We are your local basement remodeling contractors and basement finishing experts in Chester County, PA, and Delaware County, PA.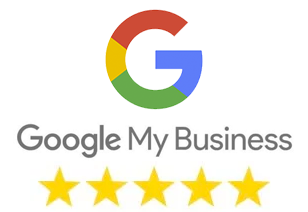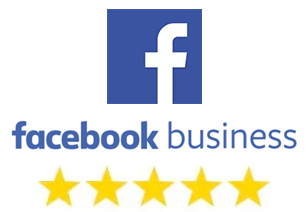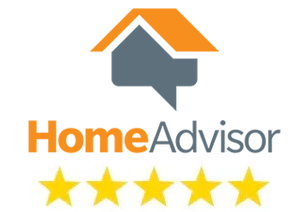 What Our Clients Say About Us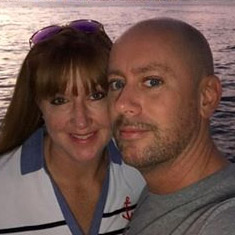 Everyone worked hard, fast and when they left for the day it was like they were never there.
Mare Liles
Facebook Review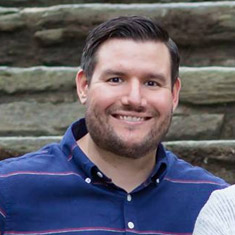 Great guys, loved the work!
Ben Jones
Facebook Review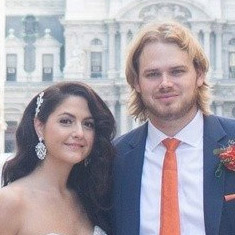 Definitely look into Conserva Construction for your next project, we'll be using them again!
David Hixson
Facebook Review
Benefits of Finished Basements
The expert basement finishing team at Conserva Construction can turn your dark uninviting basement into the finished basement of your dreams. We can create the perfect space for you and your family. 
Increase your Indoor Living Area
Finishing your basement can drastically increase your indoor living space. Basements are often large areas and when utilized to their full potential can provide you with the ultimate indoor living space.
Maximize your Space
The design team at Conserva Construction are experts in maximizing every square inch of space in your basement. Functionality and innovation are central to all of our basement remodeling projects.
Basement Remodeling Contractors
Is your basement finished but in need of an update?
Our basement remodeling contractors team can turn your old basement into a modern space that your neighbors will be jealous of. You deserve the best basement in your neighborhood.
Add Value to your Home
Finishing or updating your basement can be one of the most cost-effective ways of updating the value of your home. Basement remodeling is relatively inexpensive compared to other types of remodeling. Call today to find out more details.
Versatility
A basement is such a versatile space. You can turn it into an office, gym, bar and lounge, bedroom, game room, and more. As a full-service home remodeler, we have the expertise to turn your basement into the space you desire. 
Our Basement Remodeling Work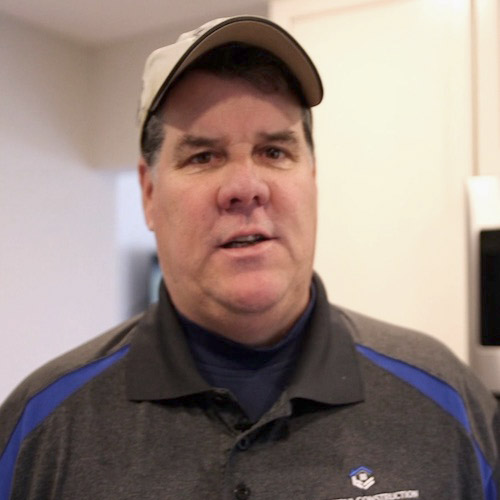 Jim Gillespie
Head of Operations
Jim was raised in the construction industry working with his father. Over 34 years, Jim has built over 200 homes, along with plenty of interior and exterior remodeling projects. Jim prides himself on strong relationships and believes that home improvement projects require communication above all else.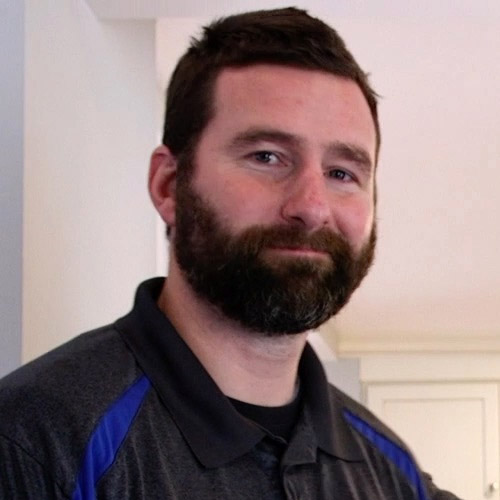 Steve McCusker
Production Manager
Steve McCusker has 18 years experience in the residential carpentry and home remodeling industry. Steve takes pride in his work, down to every detail. His craftsmanship is on every job and it shows. He feels the most important part of the job is customer satisfaction and leaving the workplace cleaner than we found it.
Your Local Basement Remodel Contractor in Southeast PA
Call
Email:
Conserva Construction Contractor
508 Smithbridge Rd
Glenn Mills, PA 19342
Get Directions
Normal Business Hours
Mon to Fri: 8:00 – 4:00
Sat & Sun: Closed
Schedule a Basement Remodel Consultation
To get a consultation to discuss your upcoming project fill out the form below or call us at
484-899-0018
.