Custom Interior Contractor Services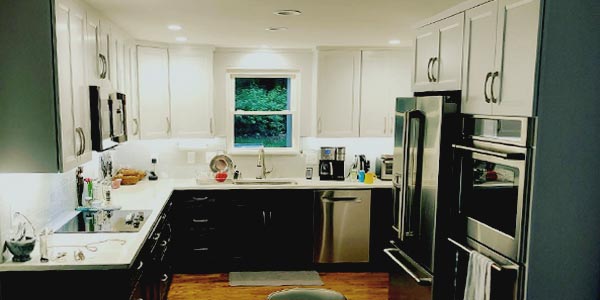 Kitchen Remodeling
Our kitchen remodeling experts can create your dream kitchen. We take all of your ideas and turn them into a stunning focal point for your home.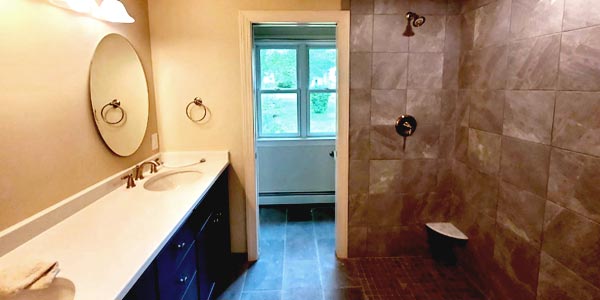 Bathroom Remodeling
We can turn your outdated and cramped bathroom into a modern refuge. Do you need an extra bathroom? Our team can handle that too.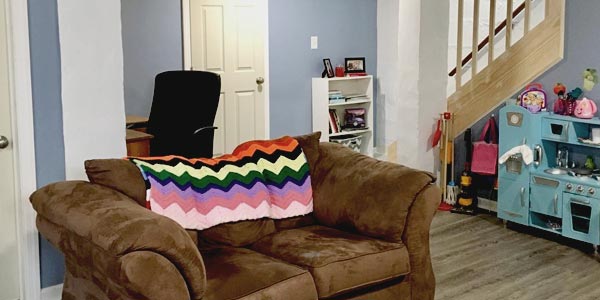 Basement Remodeling
We specialize in refinishing and finishing basements. We work with you every step of the way to create the basement you have always wanted.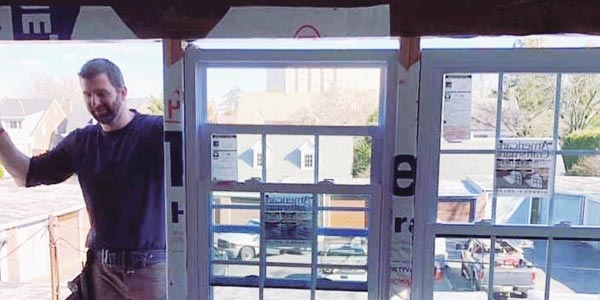 Window Replacement
New windows will enhance your home's aesthetics and help you save on your energy bills.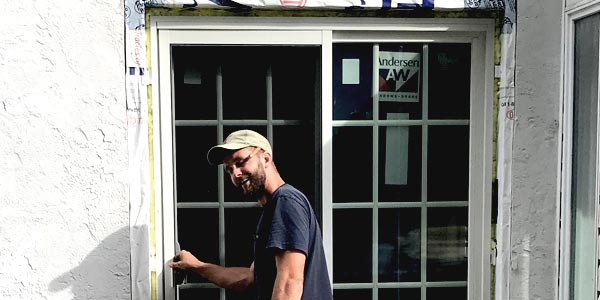 Door Installations
Installing new doors will make your home look great and help you save on your energy bills.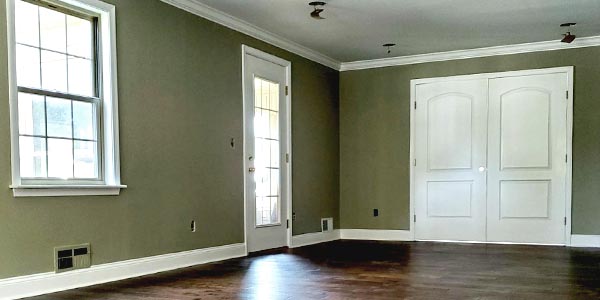 Home Remodeling
We have experts who can assist you in creating any remodeling or renovation project.
What Our Clients Say About Us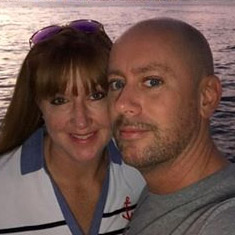 Everyone worked hard, fast and when they left for the day it was like they were never there.
Mare Liles
Facebook Review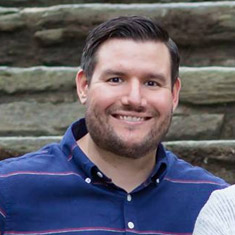 Great guys, loved the work!
Ben Jones
Facebook Review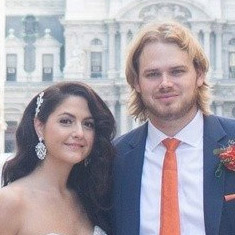 Definitely look into Conserva Construction for your next project, we'll be using them again!
David Hixson
Facebook Review
Your Local Southeast PA Contractor
Call
Email:
Conserva Construction Contractor
508 Smithbridge Rd
Glenn Mills, PA 19342
Get Directions
Normal Business Hours
Mon to Fri: 8:00 – 4:00
Sat & Sun: Closed
Schedule a Free Consultation
To get a consultation to discuss your upcoming project fill out the form below or call us at
484-899-0018
.