Our Custom Builder Services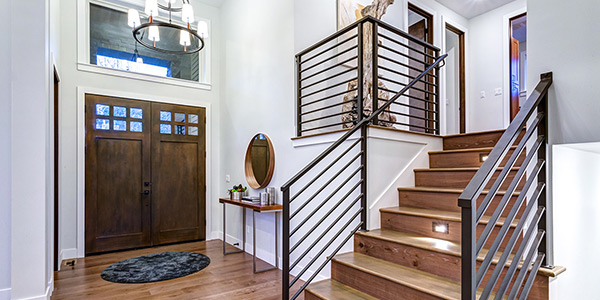 Home Remodeling
We are a full-service home remodeling company that can bring your ideas to life. We have experts who can assist you in creating any remodeling or renovation project.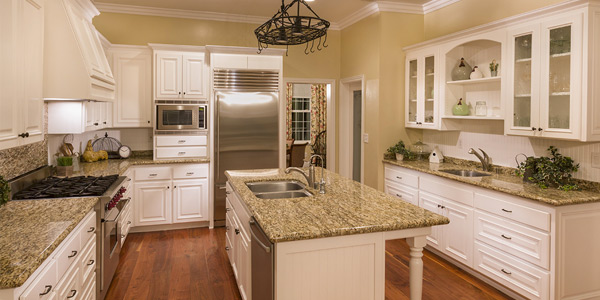 Kitchen Remodeling
Our kitchen remodeling experts can create your dream kitchen. We take all of your ideas and turn them into a stunning focal point for your home.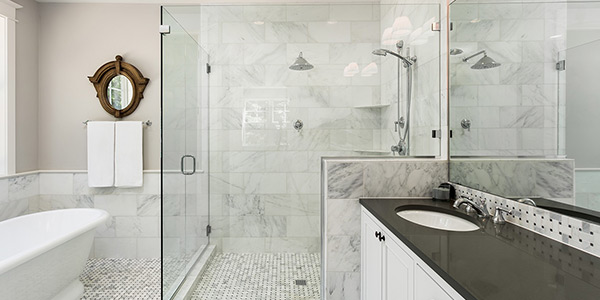 Bathroom Remodeling
We can turn your outdated and cramped bathroom into a modern refuge. Do you need an extra bathroom? Our team can handle that too.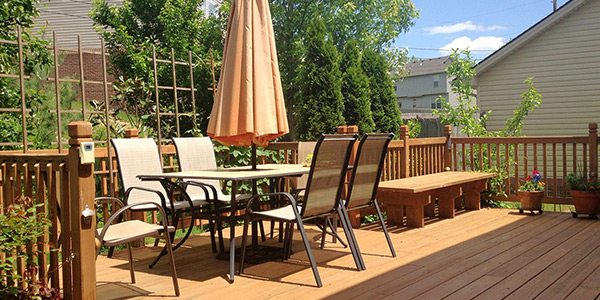 Decks & Patios
A deck or patio is the perfect place for outdoor entertaining. We can design and build the perfect outdoor space for your home that will be the envy of your neighbors.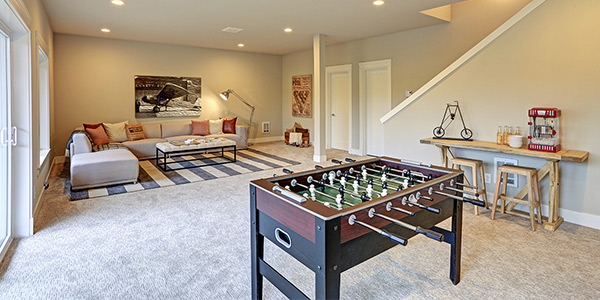 Basement Remodeling
We specialize in refinishing and finishing basements. We work with you every step of the way to create the basement you have always wanted.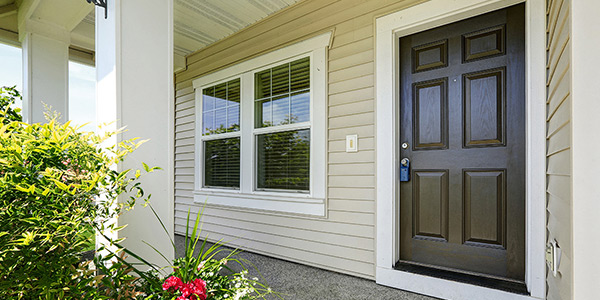 Exterior Renovations
If you are looking to update the look and curb appeal of your home our exterior renovation specialists can give your home a stunning new look.

Conserva Construction Contractor
508 Smithbridge Rd
Glen Mills, PA 19342