We have the experise to take care of all you exterior renovation needs including roofing, siding, stucco, doors, windows and more!
Roofing & Siding 
A search for Roofing and Siding Contractors in Delaware County or Roofing Siding Contractors in Chester County should include research into proper insurance. With so many roofing and siding contractors to choose from, it is important to find someone with proper liability insurance. Make sure the roofing and siding contractor has an established and proven track record of work in your county or town. Conserve Construction provides certified and expert craftsmen that will take time to look at all your options when it comes to roofing and siding products. This consultation is done free of charge and will help narrow down product selection to fit your roofing or siding budget. As expert roofing and siding contractors, Conserva Construction will take extra steps to replace rotten wood that they may find when replacing the roofing or siding. We keep it simple at Conserva Construction.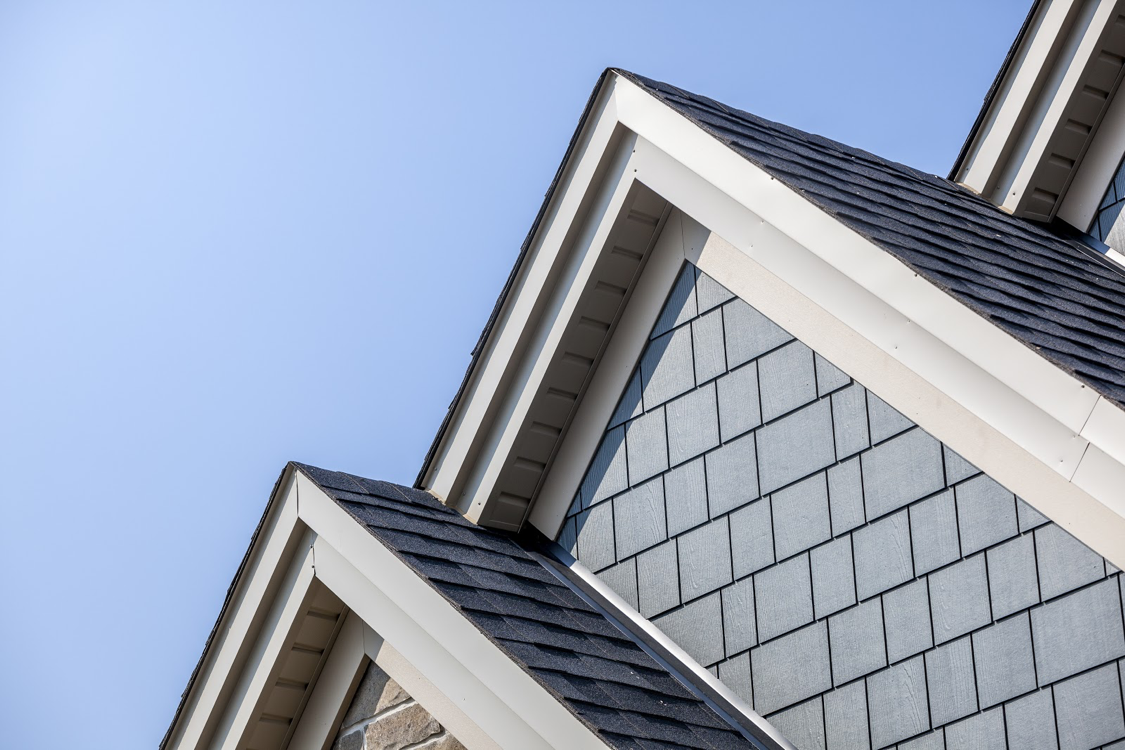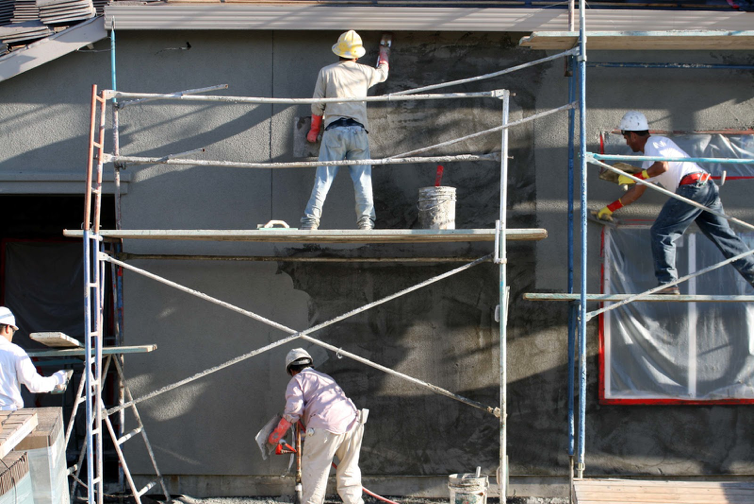 Stucco Repair and Remediation
Do you have a stucco problem?  Most stucco problems are caused by a failed system or split window seam under the stucco where moisture can rot the wood and cause major damage. If you are looking for a stucco remediation company that can help identify and fix the problem, Conserva Construction has the field expertise to resolve any stucco problem. And if you are like many people who are having stucco problems and have decided to switch to siding, Conserva Construction has professional home designers that can help you update your home. We should also mention, we have specialized siding professionals ready to help.    
Replacement Windows & Doors
Looking at all your options when it comes to replacement Windows & Doors is the only way to make sure you are getting the best window or door for your home. Conserva Construction is not only a window and door contractor but has expert management and design team that will take the time to figure out what Doors and/or Windows are best for your home or office. We are certified and licensed in Pennsylvania, New Jersey, Delaware and Maryland. Our expert window and door installers are highly trained and experienced. This gives the know how to cope with any situations that may arise on the job. As a full-service home remodeling company, we are experts in all areas of remodeling. Your windows and doors are connected to your roofing and siding so it is important to ensure that all these elements fit seamlessly together.