With over 100 years construction experience we know Garnet Valley, PA remodelling!
About Conserva Construction
Conserva Construction, located in Garnet Valley, PA, was formed in 2018. Although we were formed in 2018 Conserva Construction brings together over 100 years of local Garnet Valley, PA construction experience!
In that time we have forged strong relationships with local townships, tradesmen, and suppliers. This allows us to provide our clients with the solutions they are looking for in a timely manner. We pride ourselves on our ability to communicate accurate information to our clients as soon as we have it. This commitment to open communication and quality work is why we produce a finished product you are proud to share online.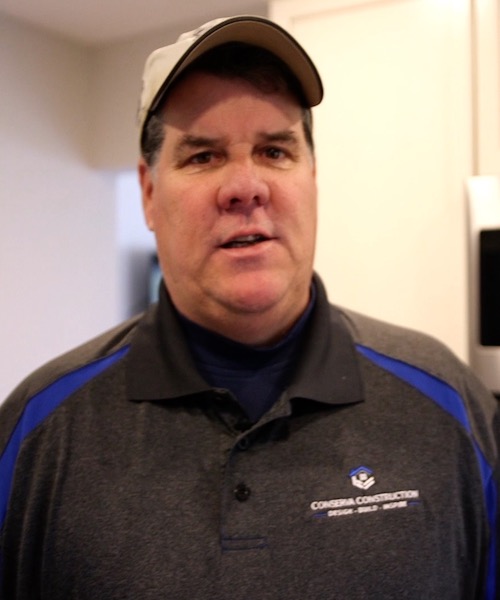 Jim Gillespie – Head of Operations 
Jim was raised in the construction industry working with his father.  Over 34 years, Jim has built over 200 homes, along with plenty of interior and exterior remodelling projects. 
Jim prides himself on strong relationships and believes that home improvement projects require communication above all else.  His professional expertise and construction knowledge are unmatched and invaluable when providing solutions for our clients.
Jim, his wife Dawn, son Jimmy, daughter Jessica have deep roots in the local Garnet Valley community and continue the family tradition heading up many community outreach projects.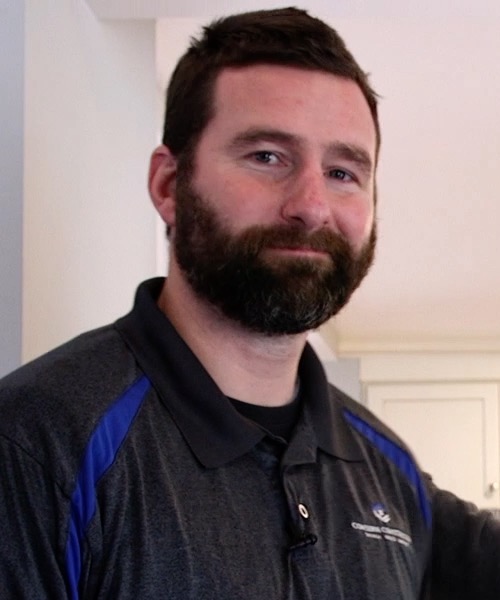 Steve McCusker – Production Manager
Steve McCusker has 18 years experience in the residential carpentry and home remodeling Industry
From additions to intricate crown molding & trim, Steve takes pride in his work, down to every detail. He is always trying to learn new methods to further his craft and deliver more to our clients
Steve's craftsmanship is on every job and it shows.  He feels the most important part of the job is the customer satisfaction and leaving the work place cleaner than we found it.